🎸 Mastering the Fingering Techniques for Guitar Notes
Learn how to master the fingering techniques for guitar notes with our step-by-step guide. Improve your guitar skills and become a better guitarist today!
Mastering the Fingering Techniques for Guitar Notes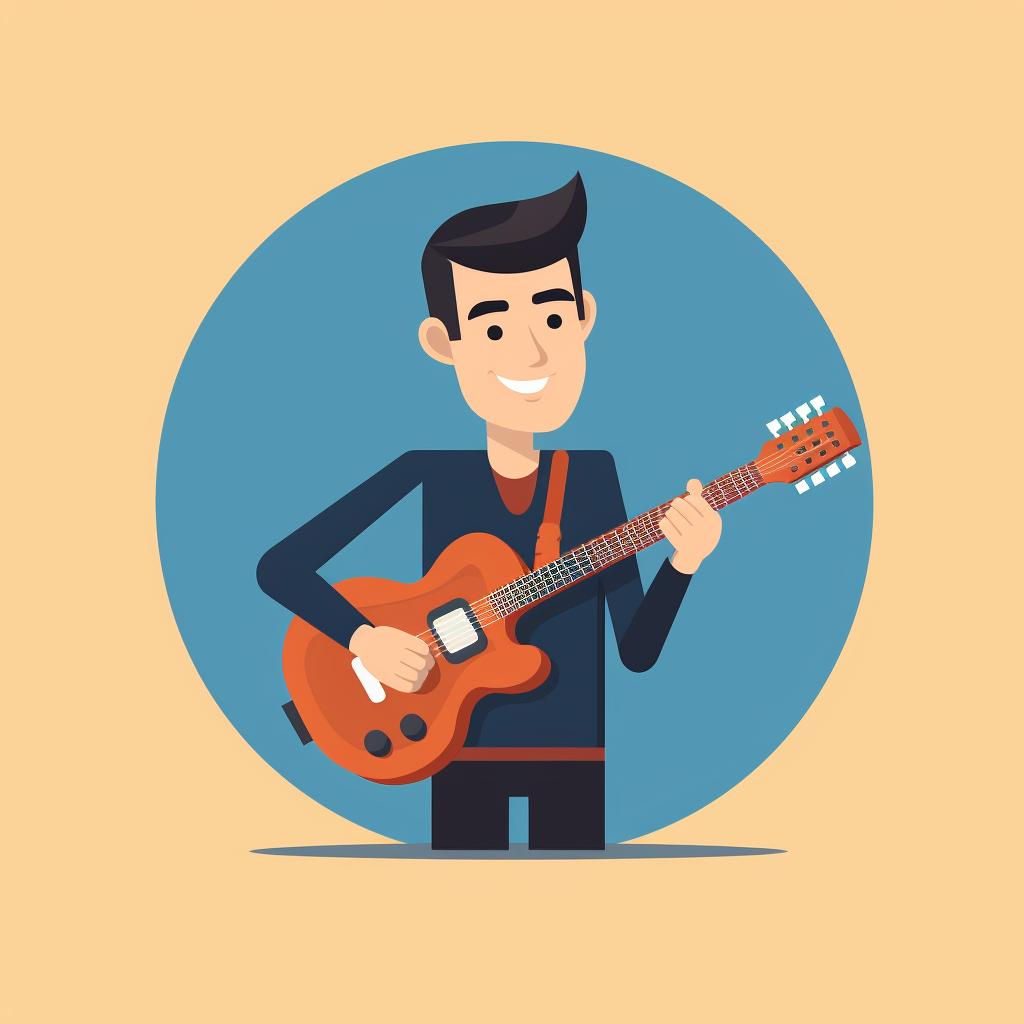 Step 1: Adopt the Correct Posture
Ensure your guitar is held correctly, with your left hand (or right, for left-handed players) on the fretboard. Your thumb should be on the back of the neck, allowing your fingers to arch over the strings.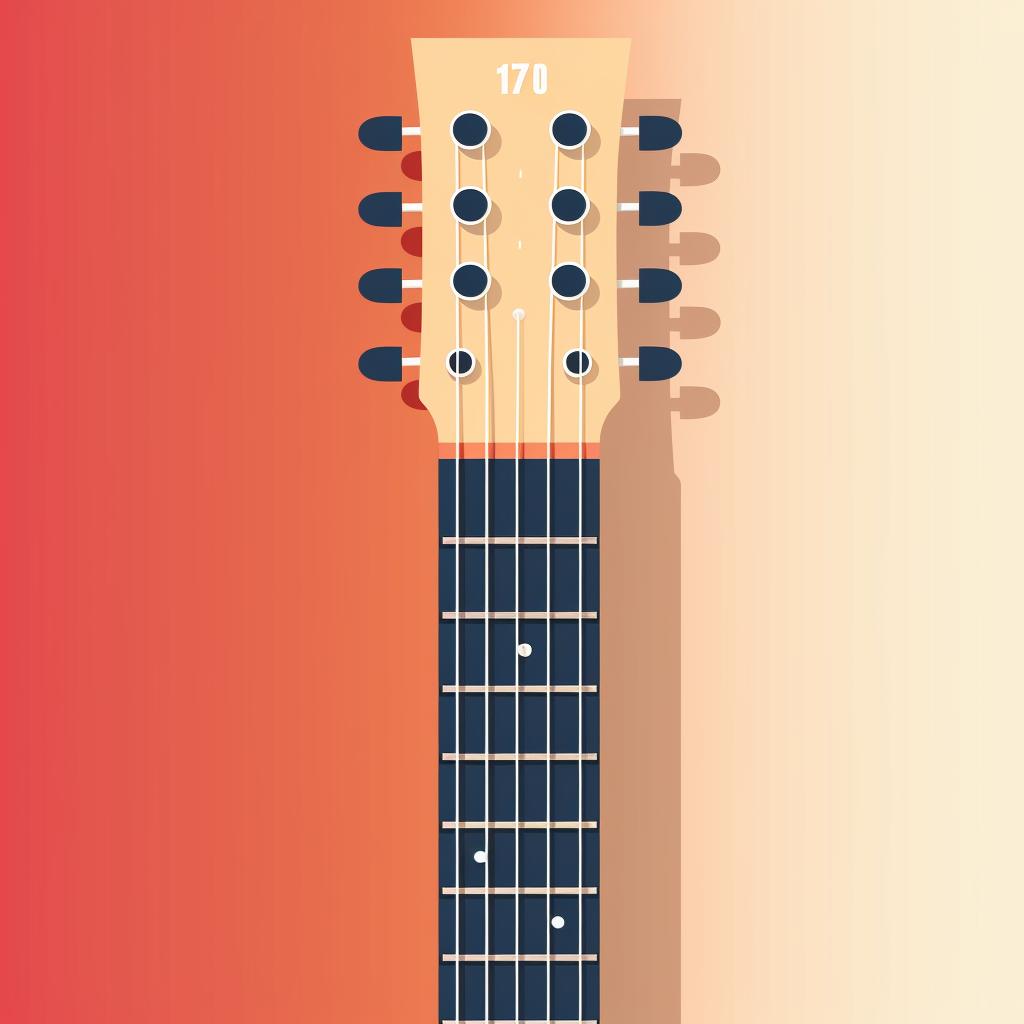 Step 2: Understand Fret Positions
Familiarize yourself with the fret positions. Each fret corresponds to a different note. The first fret is the one closest to the head of the guitar, and they continue down the neck of the guitar.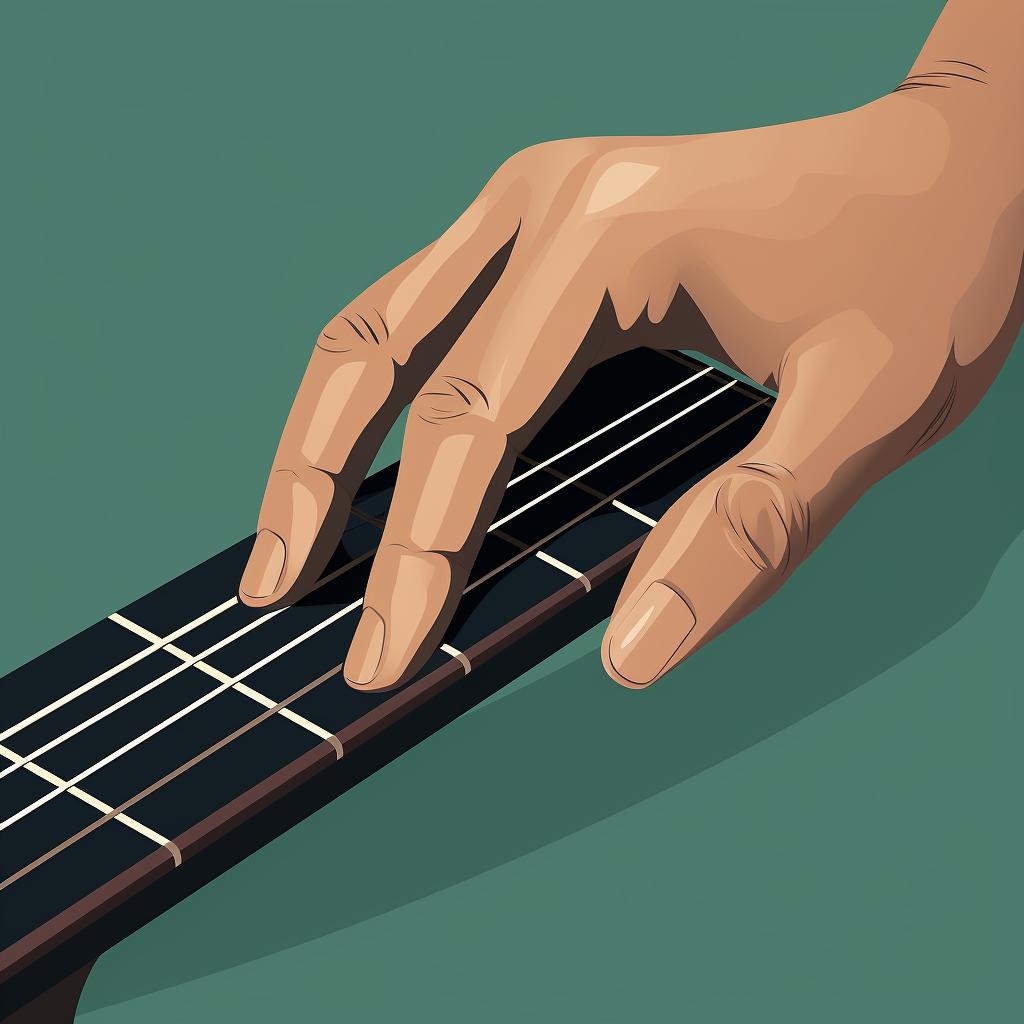 Step 3: Position Your Fingers Correctly
Place your fingers just behind the frets, not on top of them. This will give you a clear, ringing note when you pluck the string.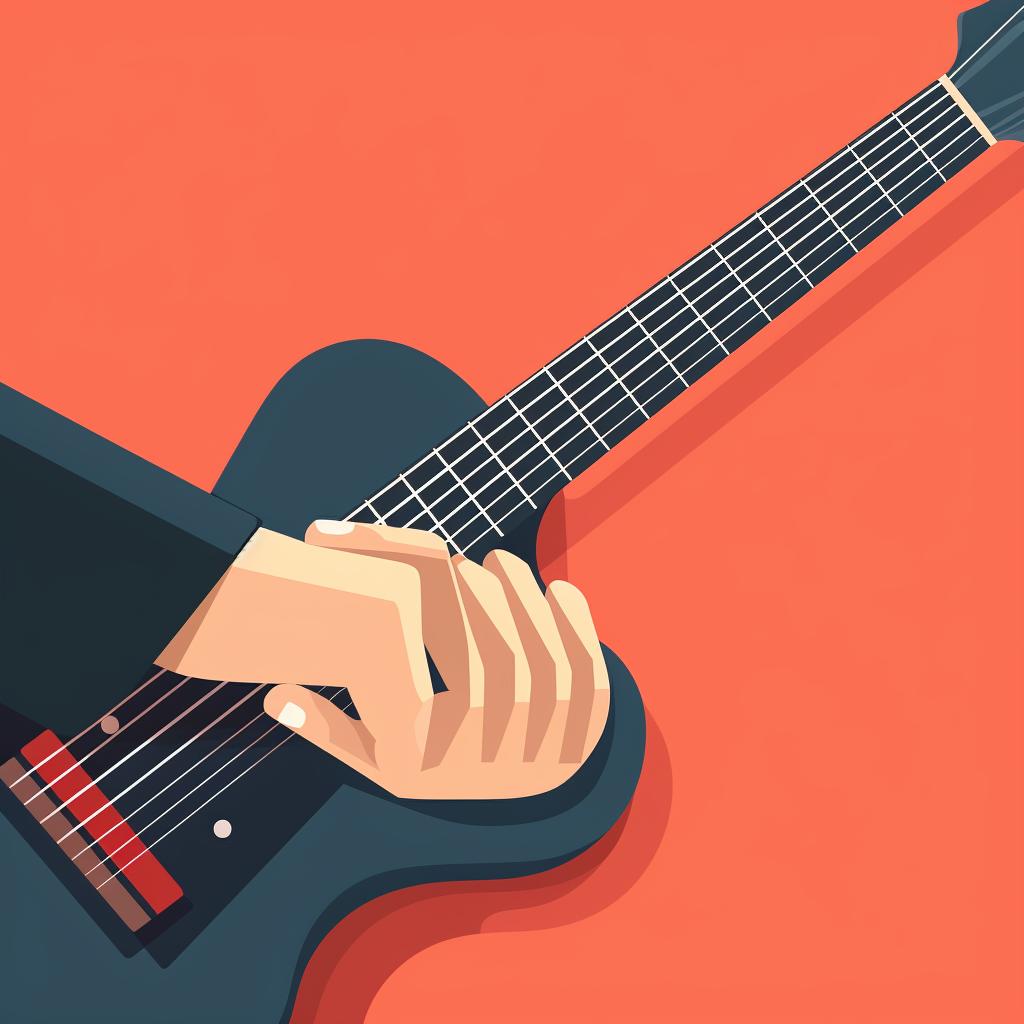 Step 4: Practice Pressing the Strings
Press the strings down firmly enough to create a clear note, but not so hard that the string is muted or the note sounds sharp. This balance will come with practice.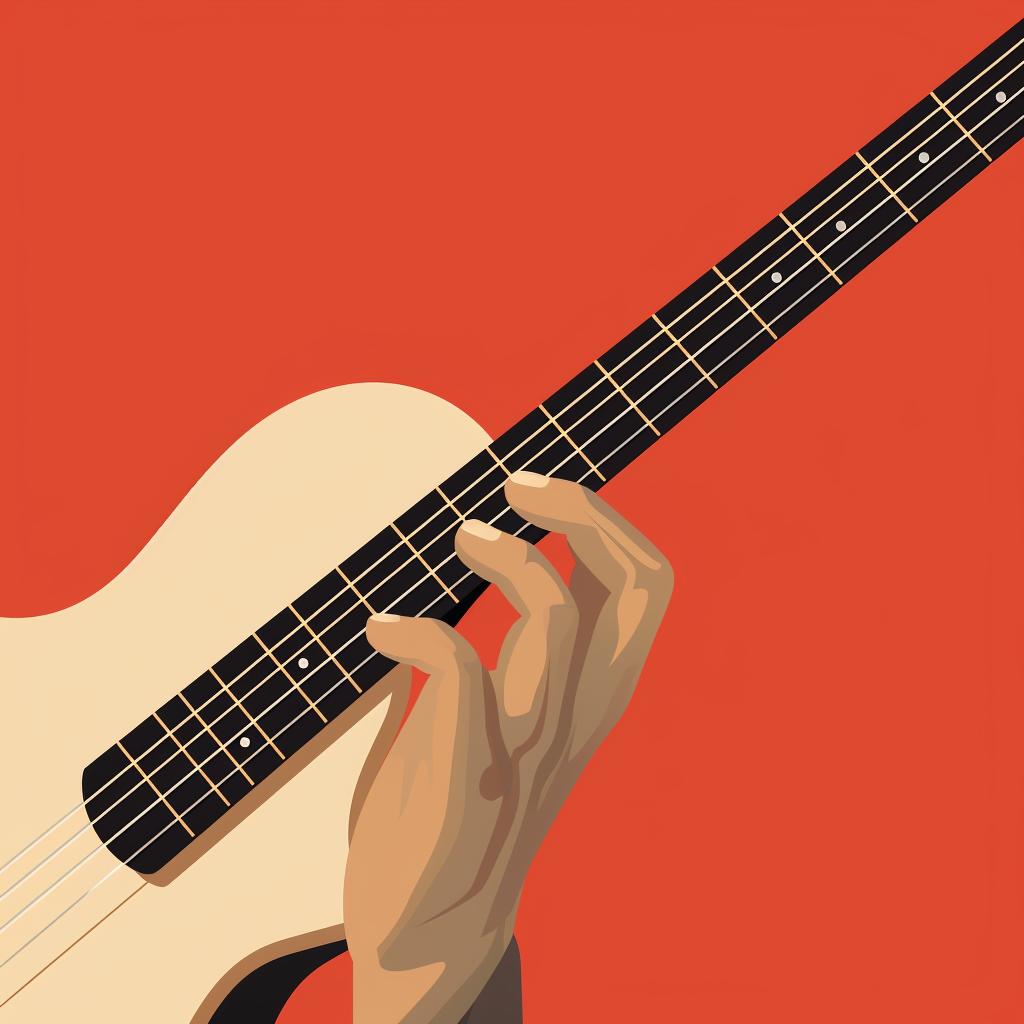 Step 5: Master the One-Finger-Per-Fret Rule
For most scales and chords, you'll use one finger per fret. This means your index finger plays the first fret, your middle finger the second, and so on. This technique allows for efficient movement and speed.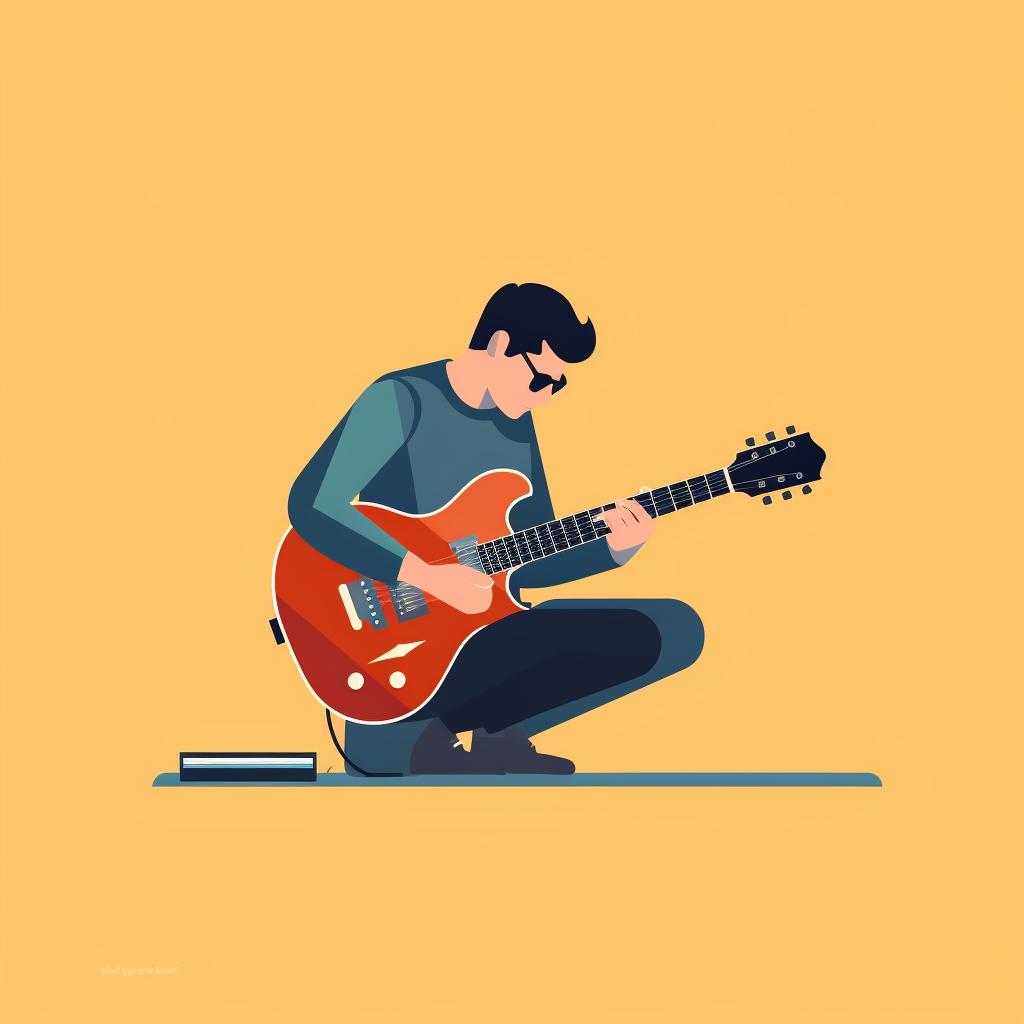 Step 6: Practice Scales Regularly
Regular practice of scales will not only help you understand the fretboard better but also improve your finger strength and dexterity. Start slow and gradually increase your speed.
Unlock the full potential of your guitar playing with our step-by-step guide on mastering finger techniques for guitar notes. This comprehensive guide is designed to help you understand the basics and intricacies of guitar fingering, allowing you to produce clear, resonant notes and chords. Whether you're a beginner or an intermediate player, these techniques will help you take your guitar skills to the next level.
As you embark on this journey, it's important to remember that proper posture is the foundation of good guitar playing. Our guide starts with this essential step, teaching you how to hold your guitar correctly and position your fingers on the fretboard. You might also find our article on commonly ignored guitar tips for beginners useful in this regard.
Understanding fret positions is another fundamental aspect of guitar playing. Each fret on your guitar corresponds to a different note, and knowing their locations can significantly improve your playing. For a deeper understanding of this, our article Exploring the Soundscapes: An Insight into Notes on Guitar is a must-read.
Next, we delve into the proper positioning of your fingers and the importance of pressing the strings correctly. These techniques are crucial for producing clear, ringing notes. If you're looking for more tips on playing the guitar, be sure to check out Can Anyone Give Tips on Playing the Guitar?.
Our guide also covers the one-finger-per-fret rule, a technique that allows for efficient movement and speed. This rule is a staple in most scales and chords, and mastering it will greatly enhance your guitar playing. You can find more advanced techniques in our guide Are There Any Guides to Advanced Guitar Techniques?.
Finally, we emphasize the importance of regular practice, particularly of scales. Regular practice not only helps you understand the fretboard better but also improves your finger strength and dexterity. Remember, the key to mastering any skill, including guitar playing, is consistent practice and patience.
With this guide, we hope to provide you with a solid foundation for your guitar journey. Remember, the path to mastery is a marathon, not a sprint. Happy strumming!